Upcoming Stargazing Events
Awareness of Astronomy
As per our Hon. Prime Minister Shree Narendra Modi, Bharat is becoming new startup hub for world, and in this astronomy and space science is one major sector. AXSX is working to create awareness about Astronomy and space technology among young minds.
Space Technology
The dream seen by Bharat's great legendries, Dr. Vikram Sarabhai, Satish Dhawan and Dr. APJ Abdul Kalam that Bharat will become world's one of the Space technologically advance country and serve its knowledge for the betterment of society.
Government Vision
Bharat's active government make its vision for Atmanirbhar Bharat, and it is that from basic to most advance technology Bharat should build in our own country. With this vision, we AXSX support to Space Science Education and Astronomy study.
AXSX Mission
Our aim and efforts to involve every student and young mind in Aerospace and Space Exploration program and open the door of Universe for them.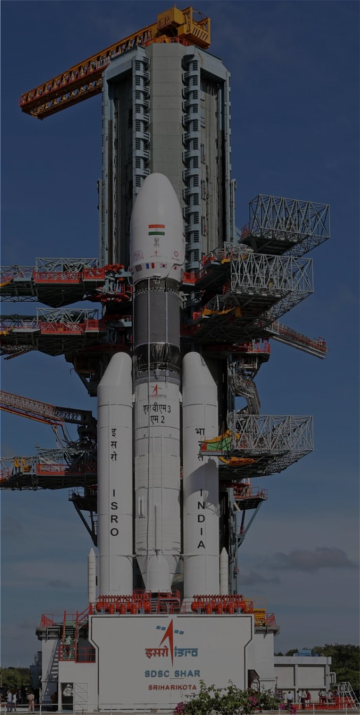 Fill The Form To Contact Us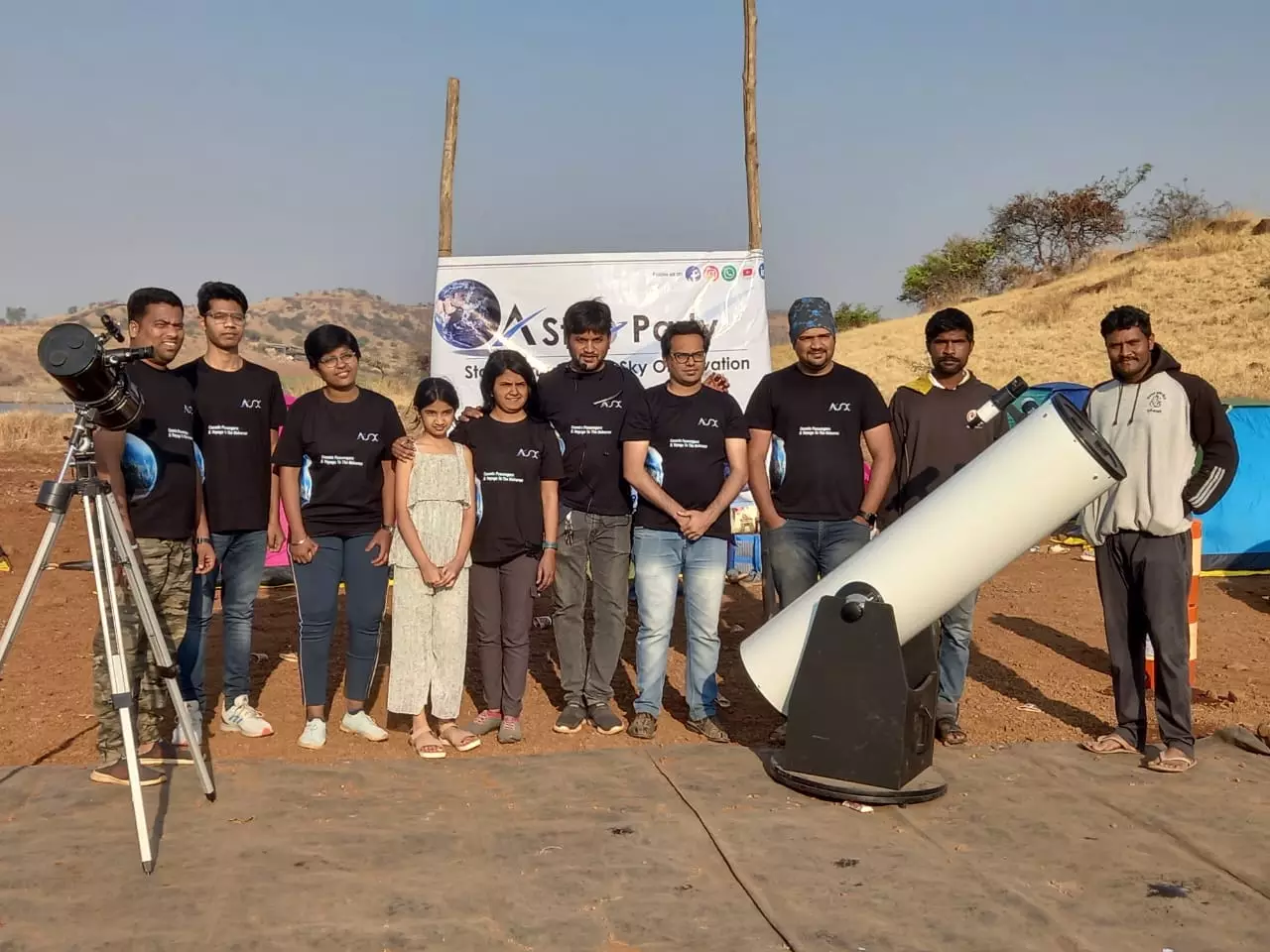 Contact Details
Address :-
Office no 408, Shree Siddhivinayak Angan,Near Navle Bridge, Narhe, pune – 41.
Email Id:-
info@axsx.in
Contact No:-
+91-9028174363
+91-7666519425